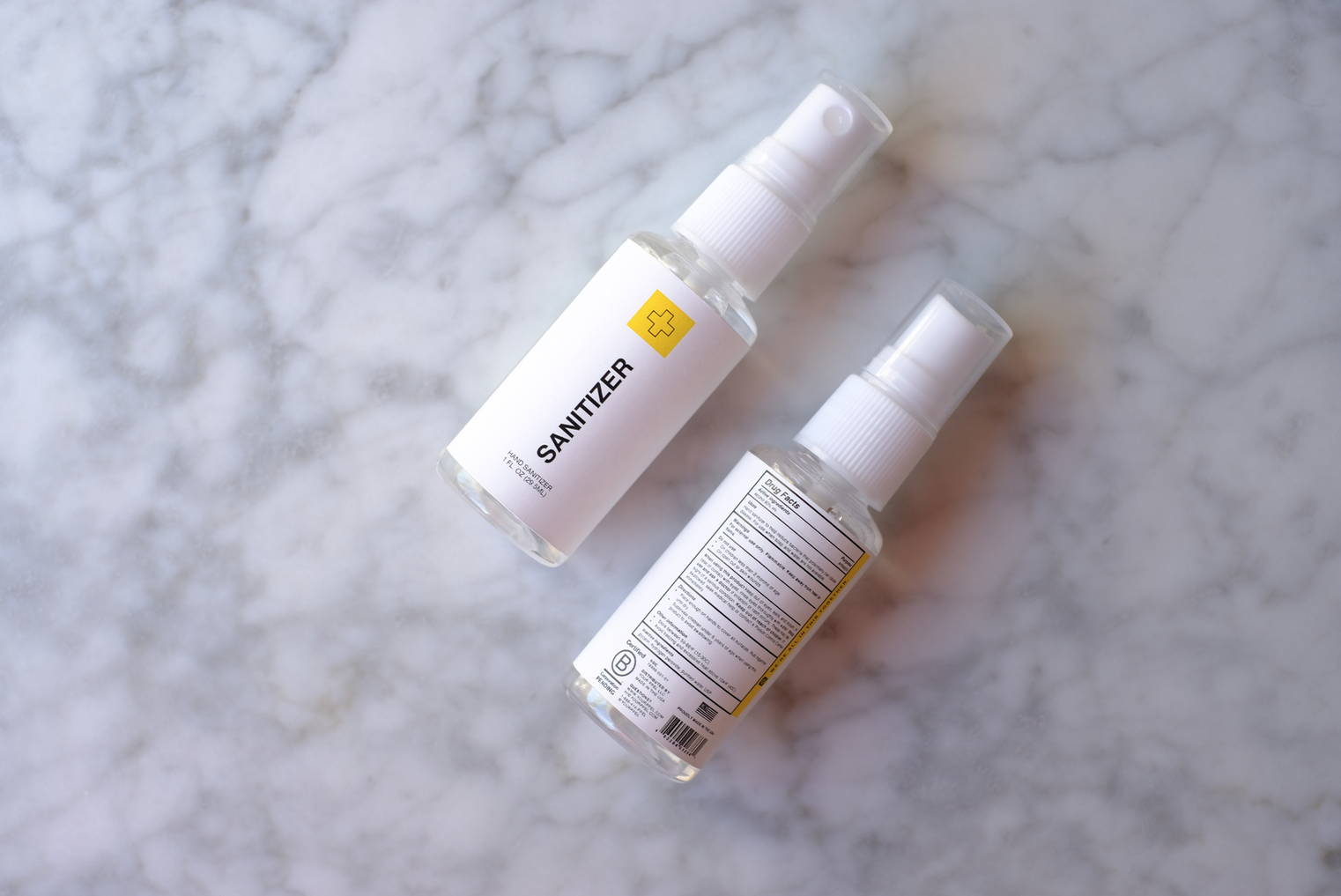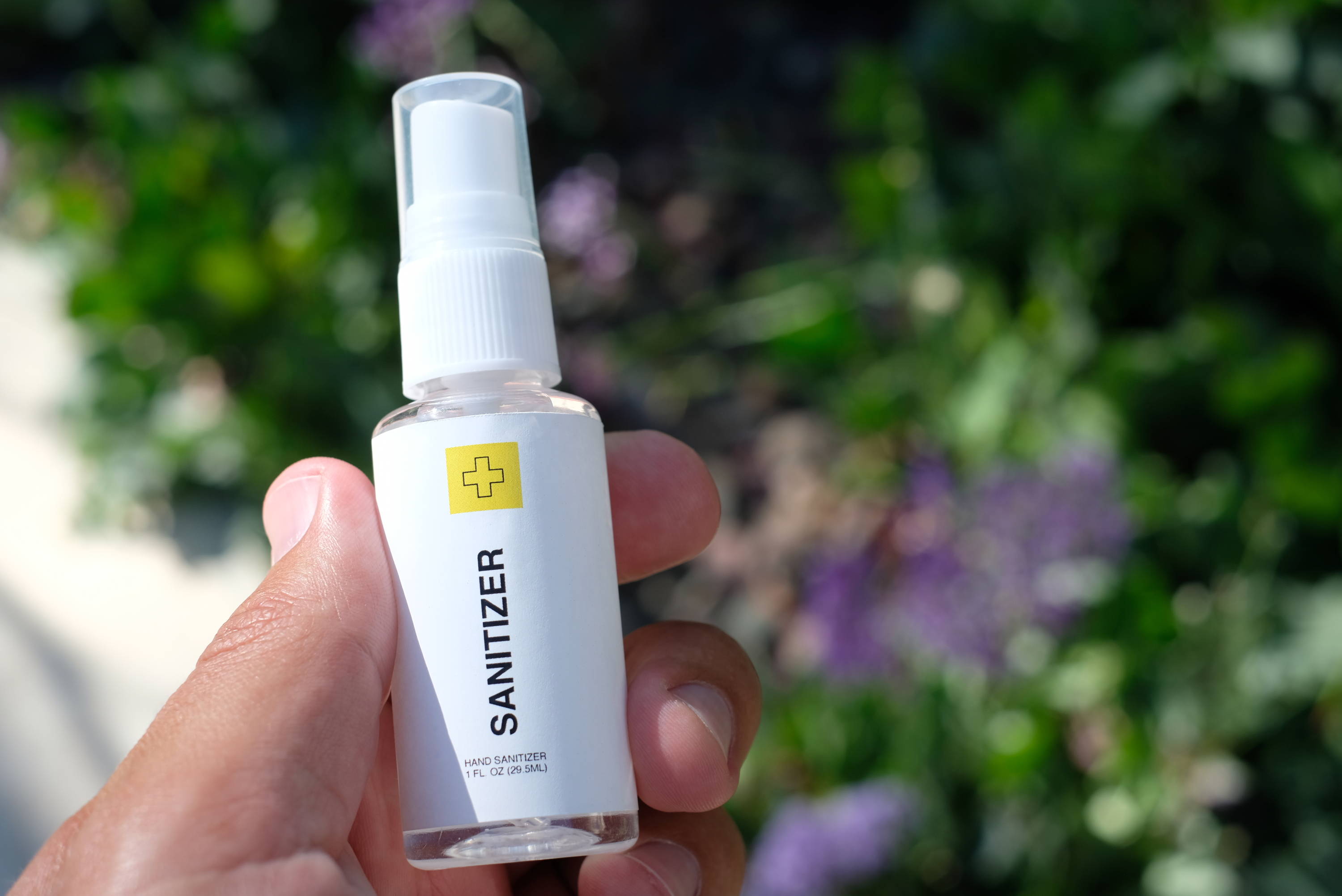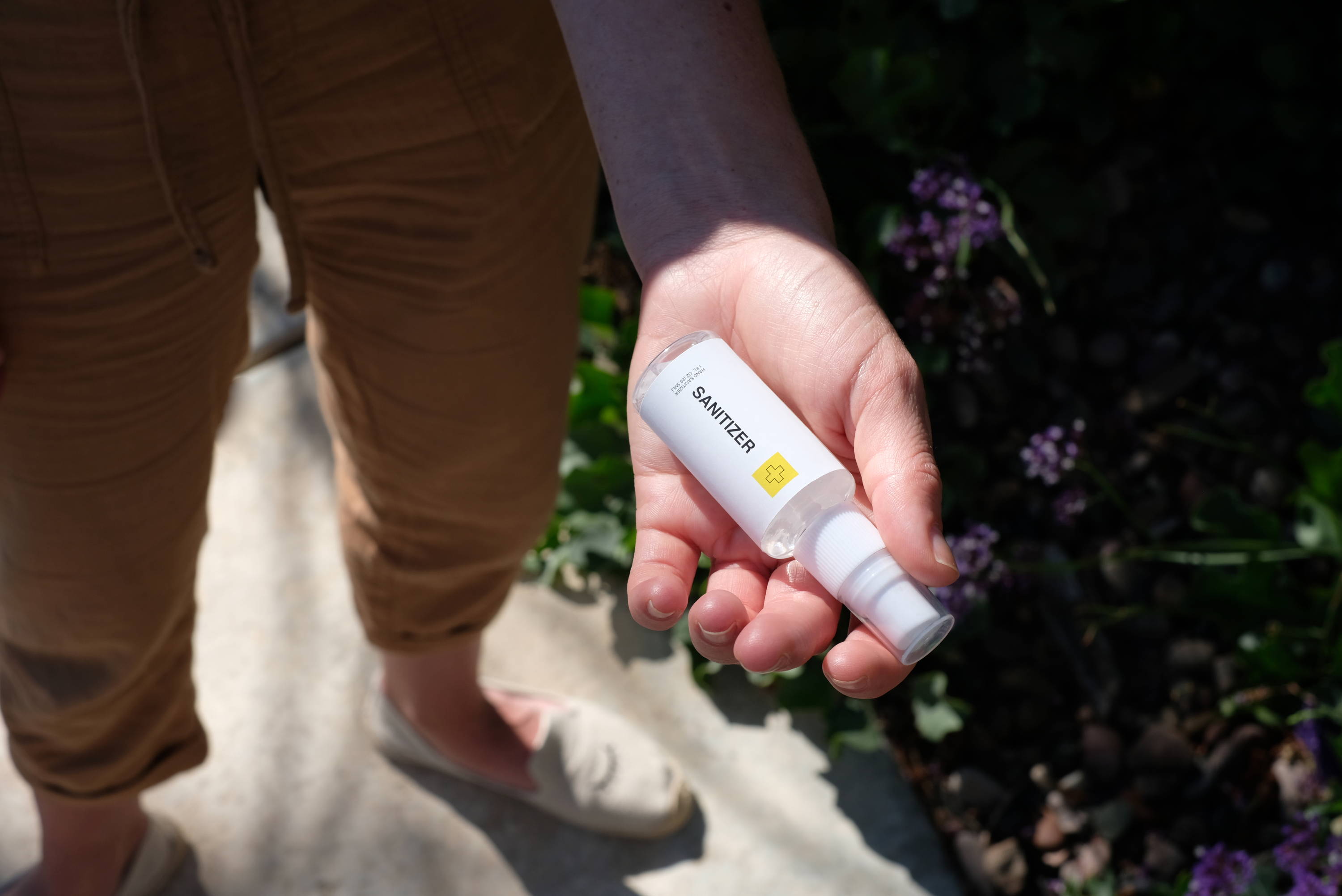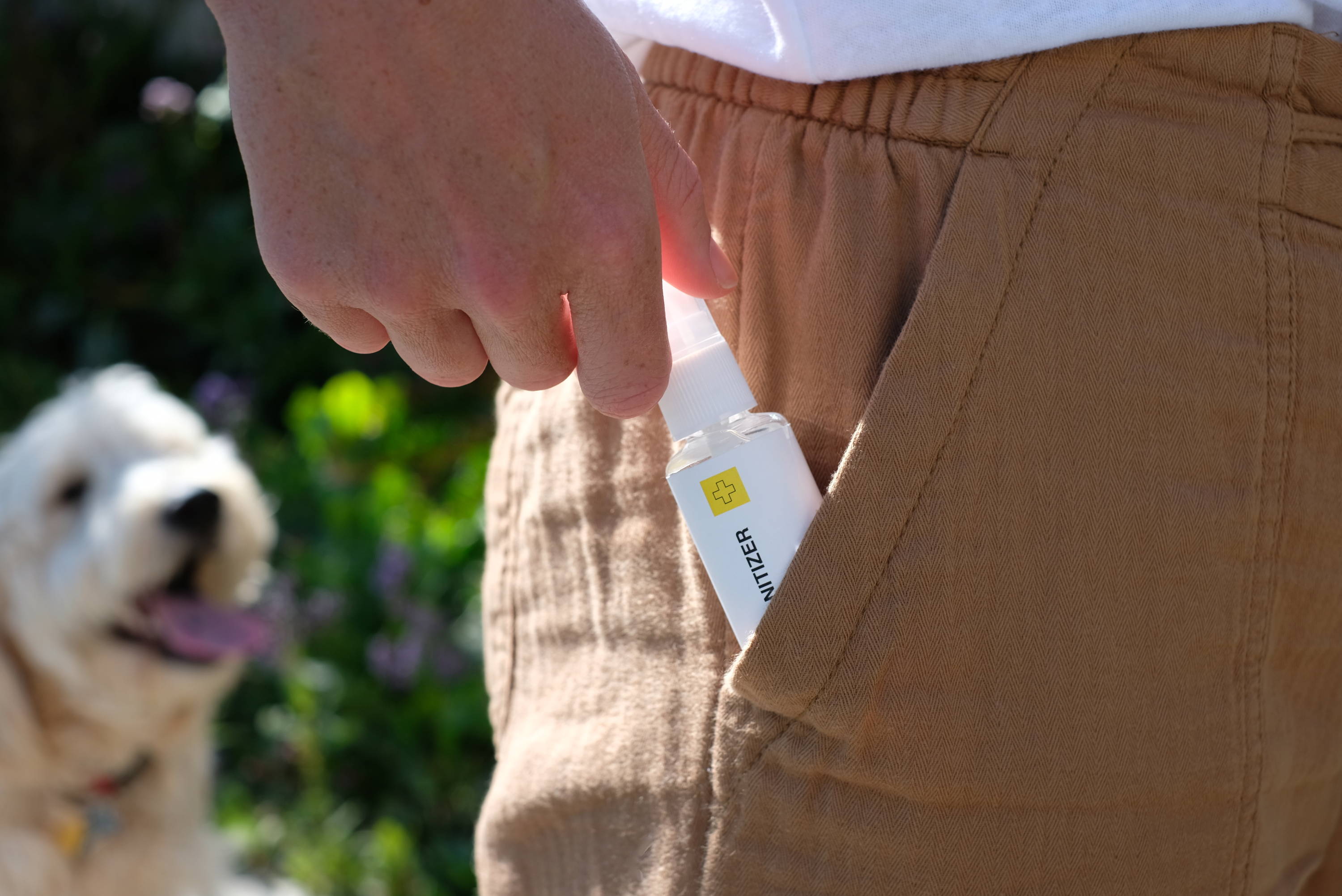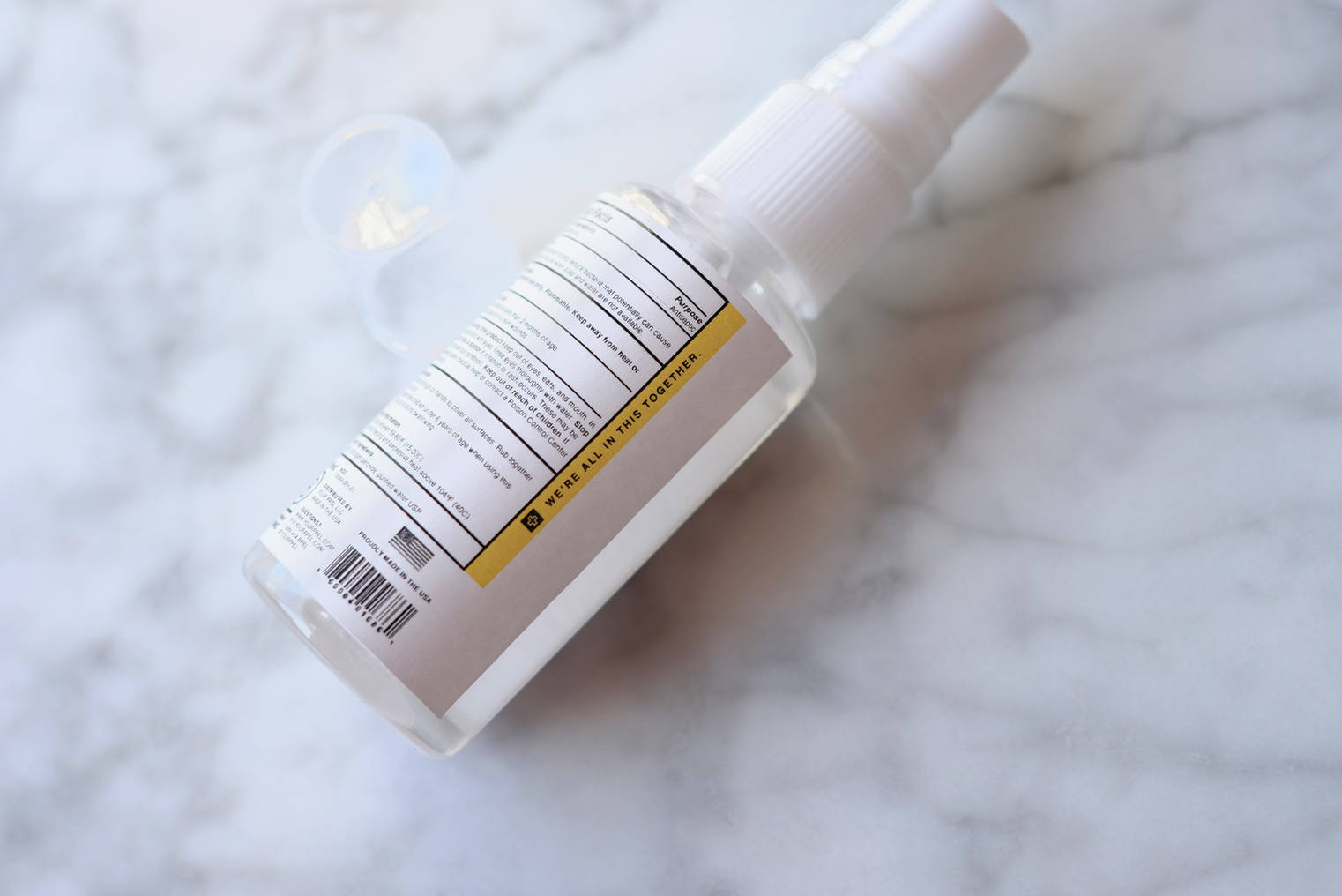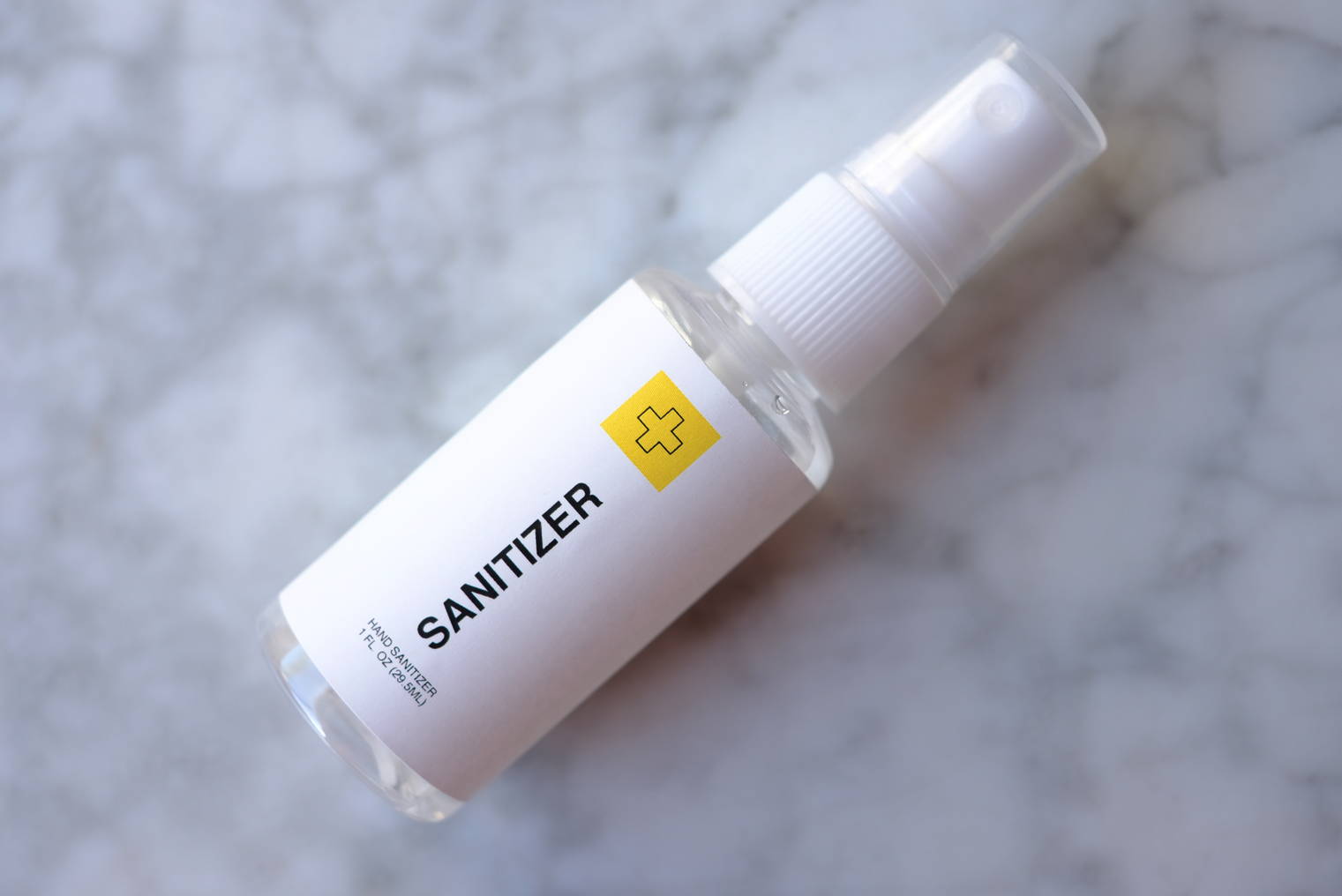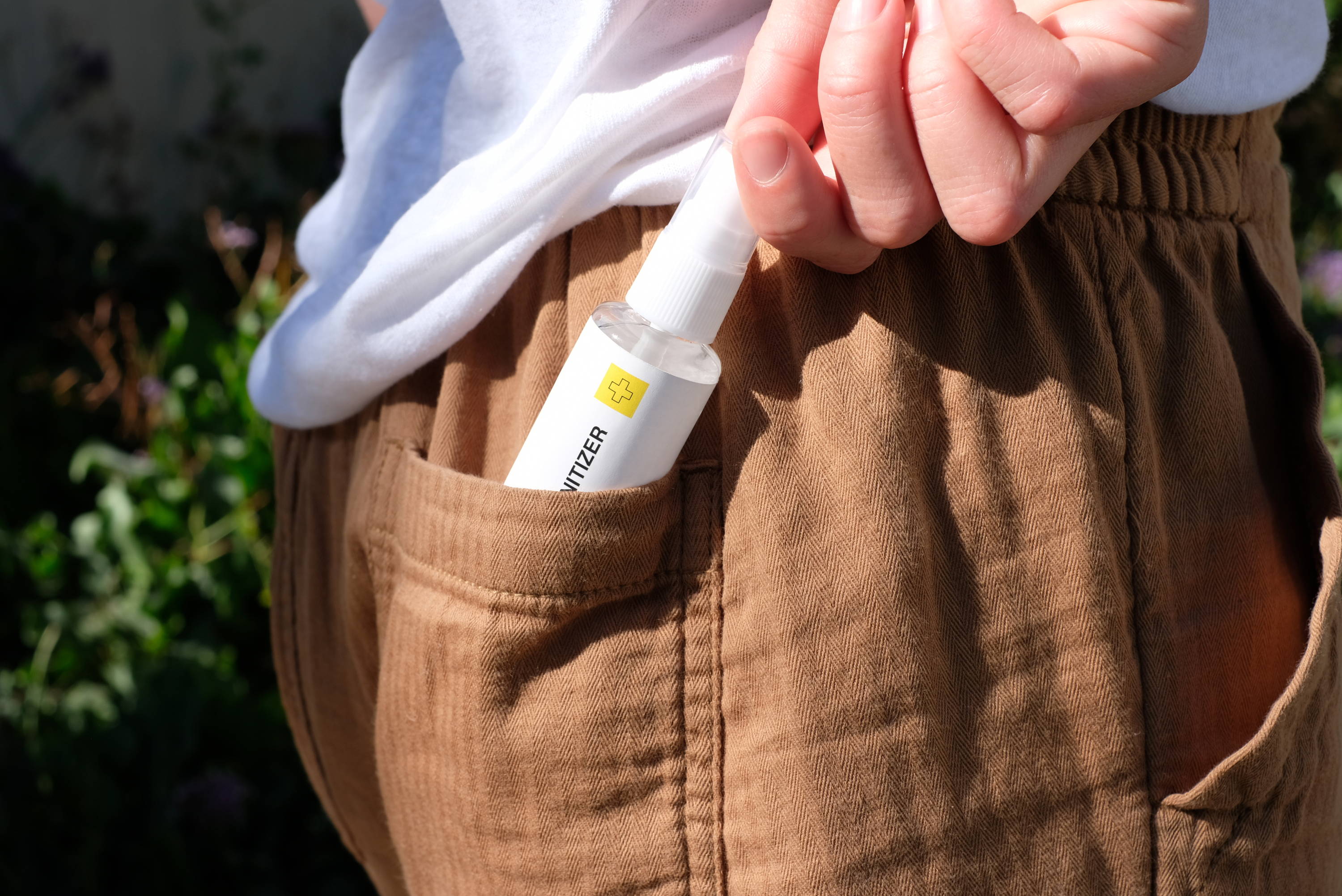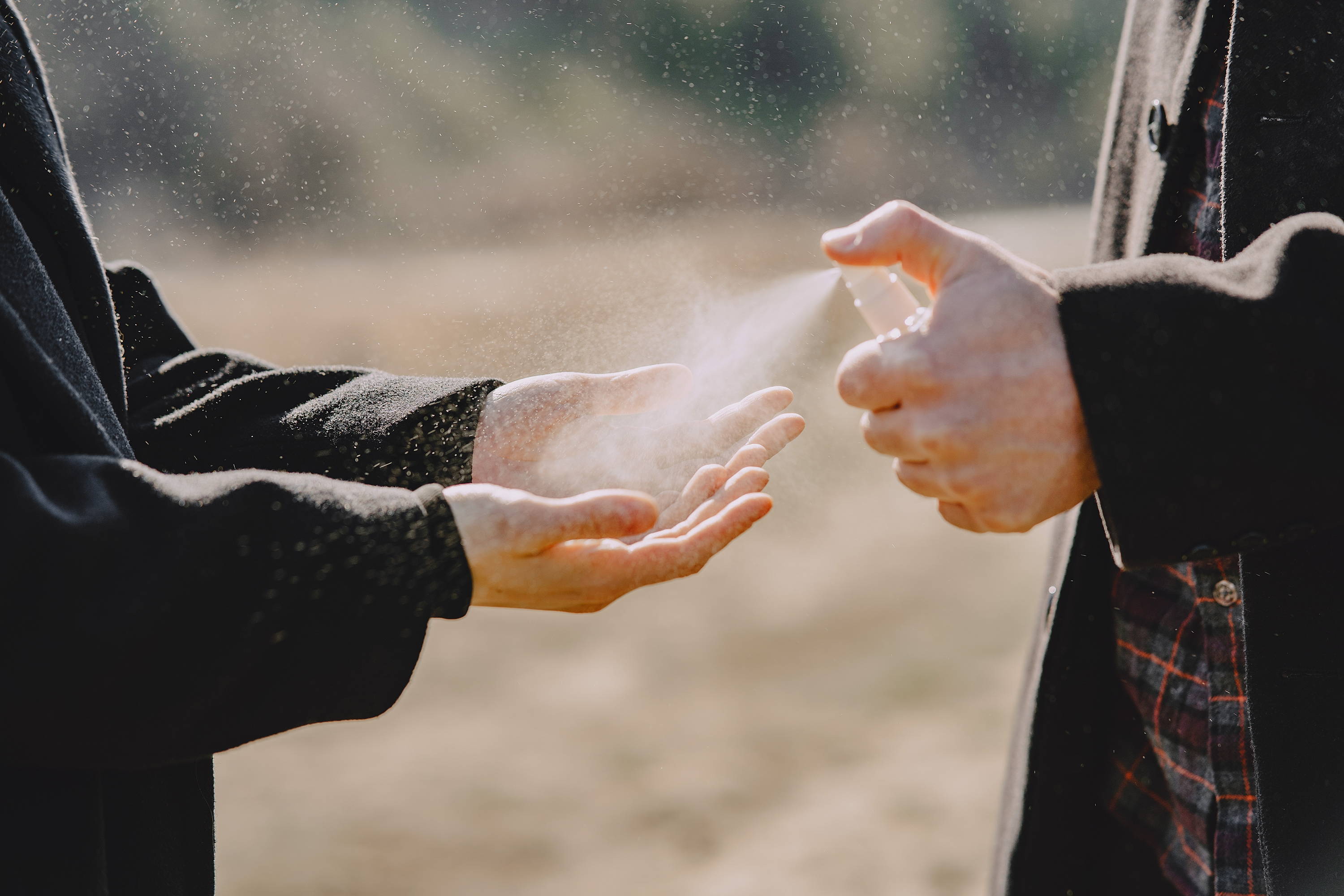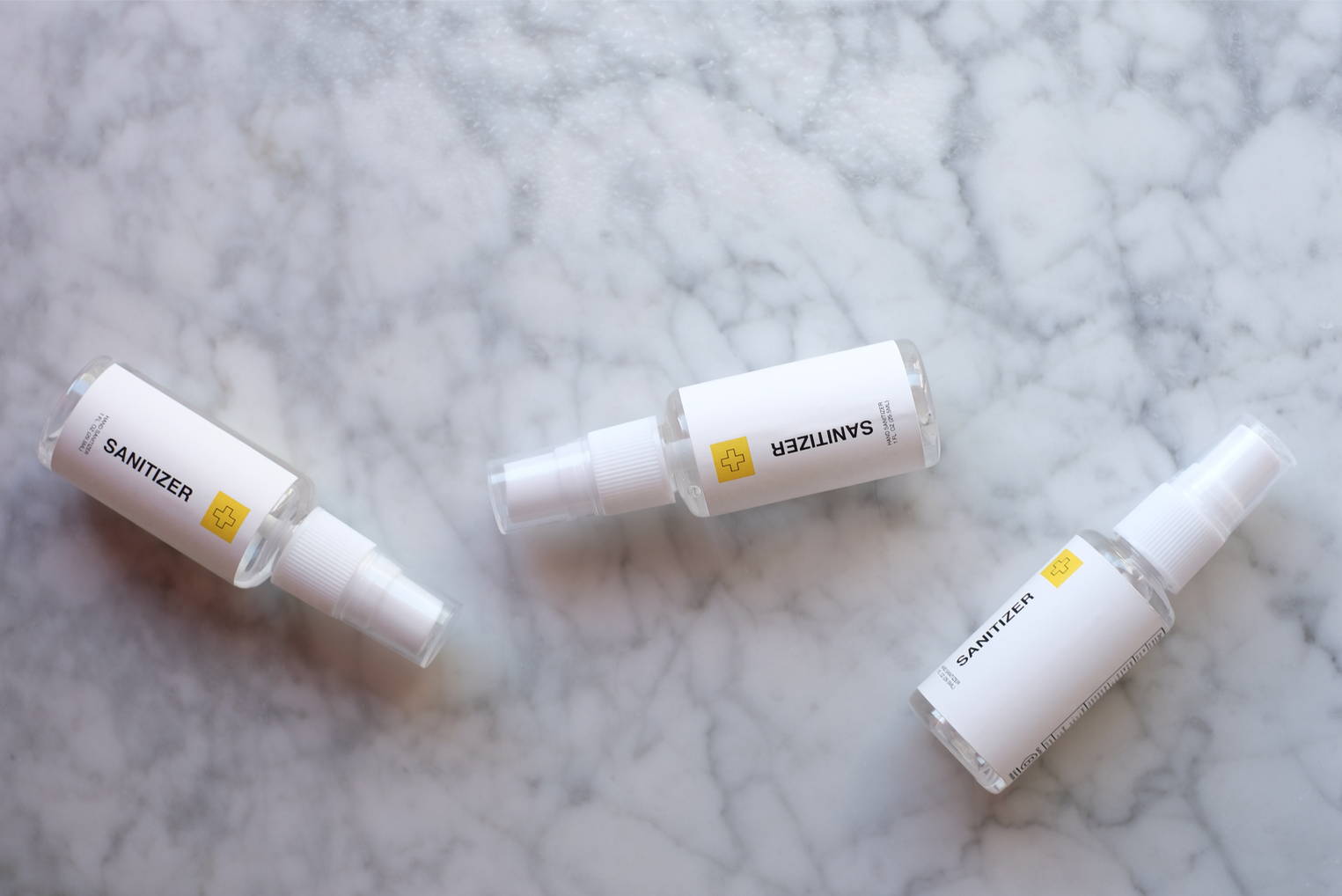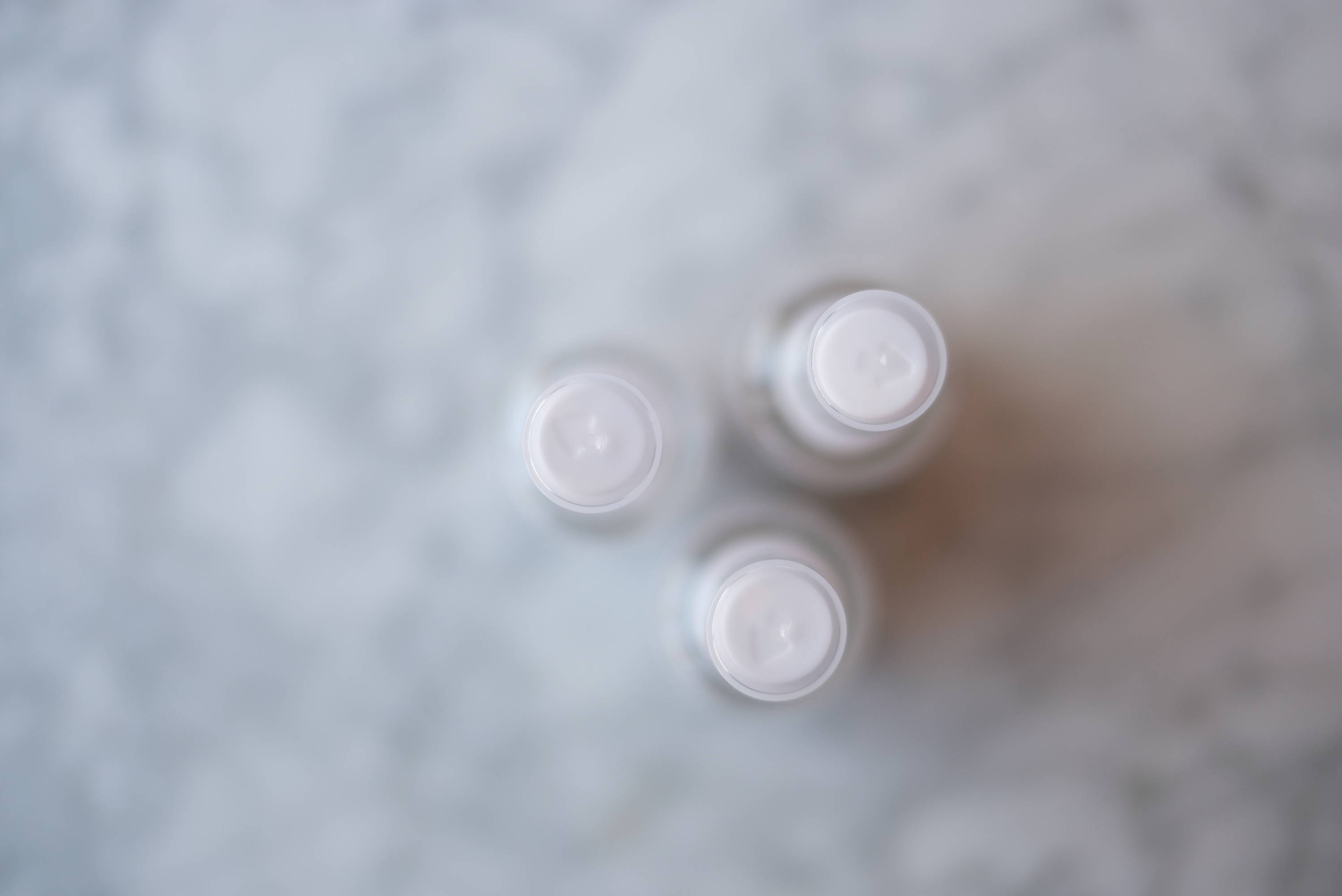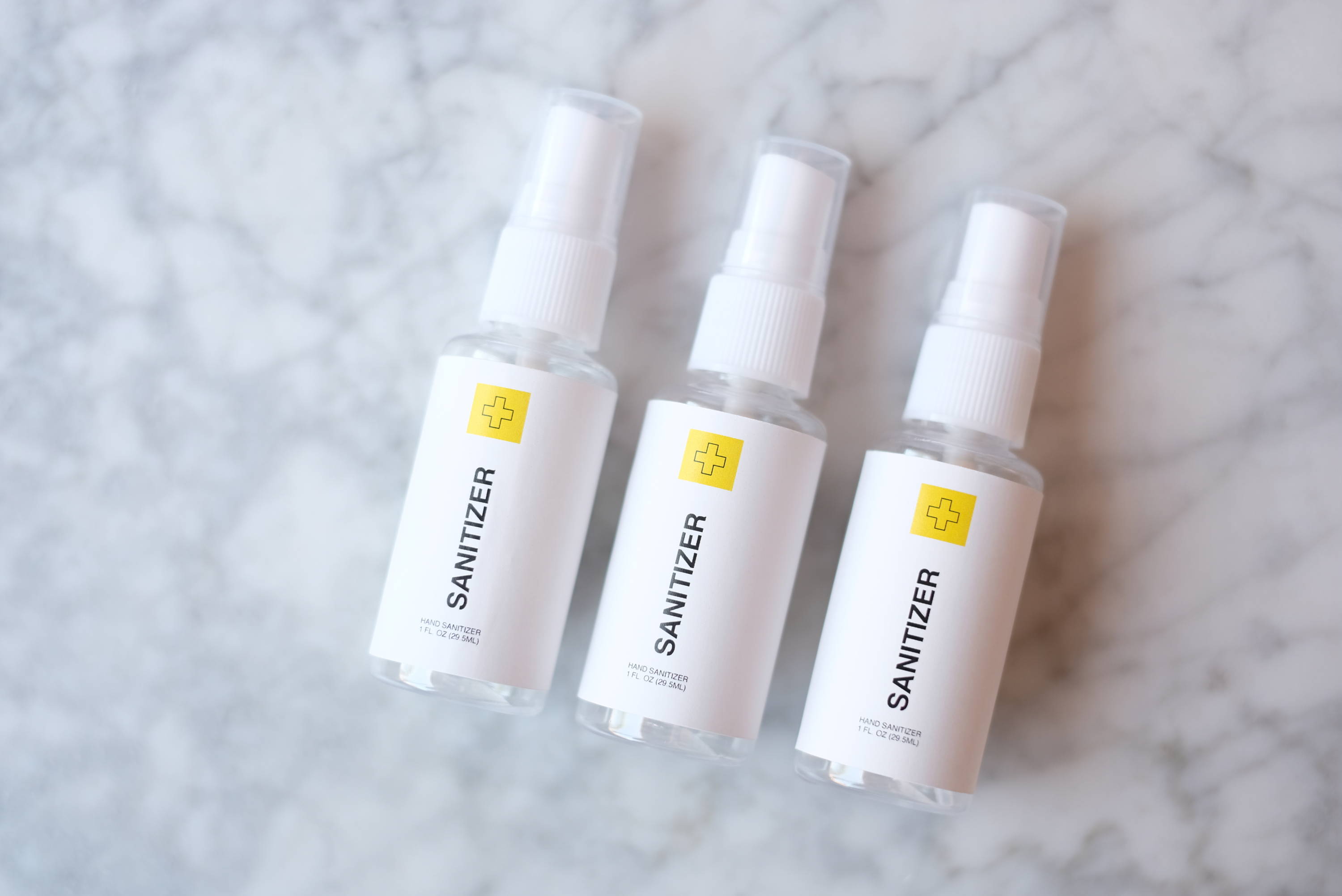 1oz pocket sized spray, 80% alcohol from the USA!

DESCRIPTION
Hand hygiene is an important part of staying protected. We recommend soap when you're at home, but it can't help you when you're out and about. That's why we created our 1oz sanitizer - it's the perfect sidekick for your weekly errands! The small cylindrical bottle is small enough to fit in the coin pocket of your jeans or in a small purse.
Whether its the grocery store or the gas station, you'll never have to share communal dispensers or worry the store is out! This is the best way to avoid ever being caught without a way to clean your hands when you're on the go. Pair this sanitizing mist with a lightweight mask for the ultimate on-the-go duo.
INGREDIENTS
+ 80% alcohol made from American corn
+ Steam-distilled lemon essential oil
+ Purified water USP
+ Non-toxic glycerol
+ Hydrogen peroxide
GUIDANCE
The CDC, WHO and FDA recommend using hand rubs with at least 60-95% alcohol in healthcare settings to rapidly and effectively inactivate a wide array of potentially harmful microorganisms. This is preferred over soap and water in most clinical situations.
SPECIFICATIONS
+ WHO approved formula
+ Just 4 simple ingredients
+ Alcohol from distilled, filtered American corn
+ Packed by an American dairy in Wisconsin
+ Spray nozzle with protective snap cover
+ Bottle and cap are fully recyclable
+ 1oz / 30ml
COMMUNITY SUPPORT
For every 5 bottles purchased, Your PPEL will donate 5 masks to a healthcare organization!