---


WE'RE ALL IN THIS TOGETHER.



The global health crisis has affected each and every one of us. We feel it is only right that the opportunity in the consumer categories we need to combat it is also shared with everyone. We founded our company to support the health care community groups and essential workers who are fighting every day to keep us safe and healthy. We also decided it was important to hire people who have lost their incomes or had their incomes significantly diminished as a result of this crisis. It's a start. We'll build from here.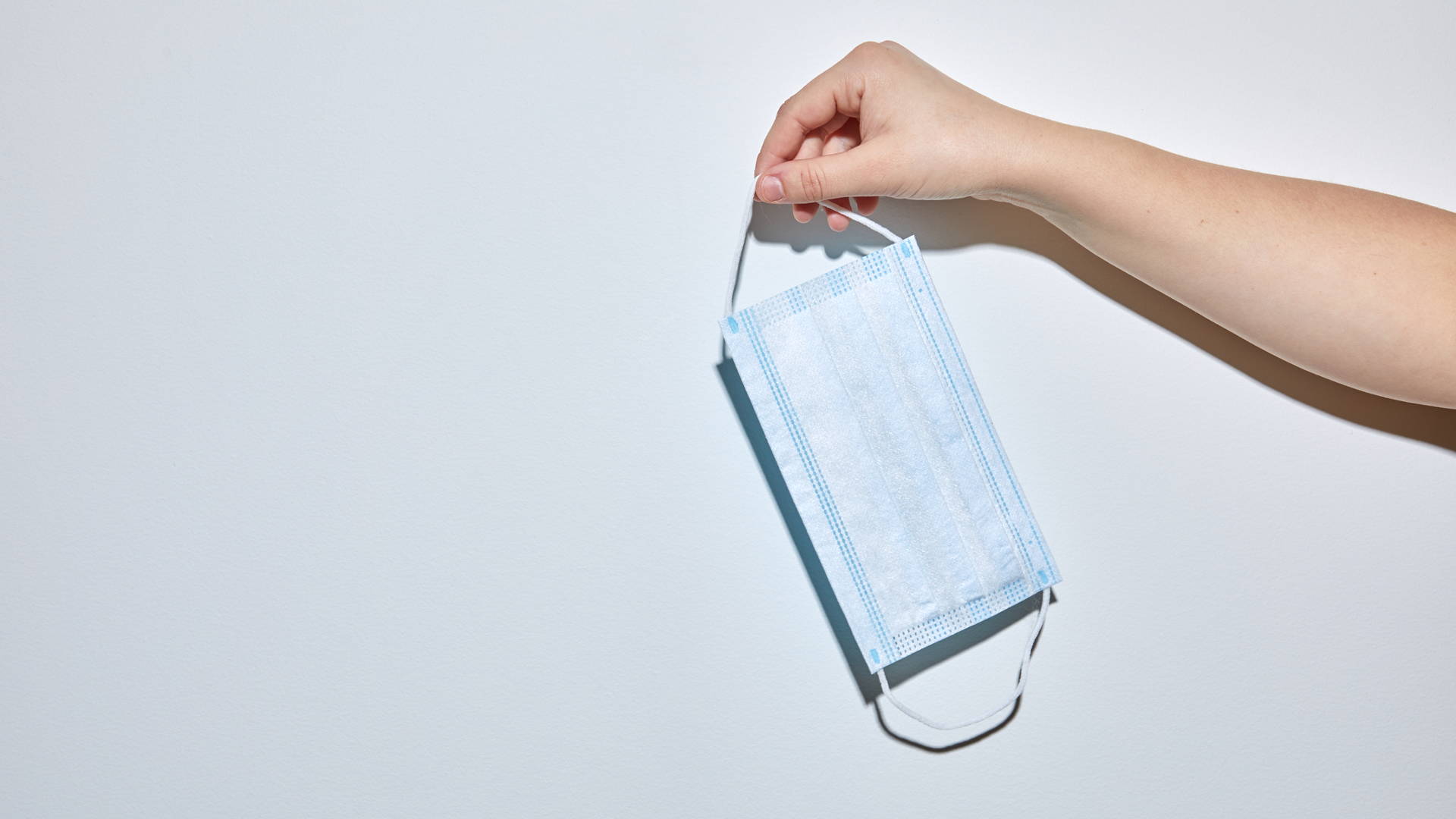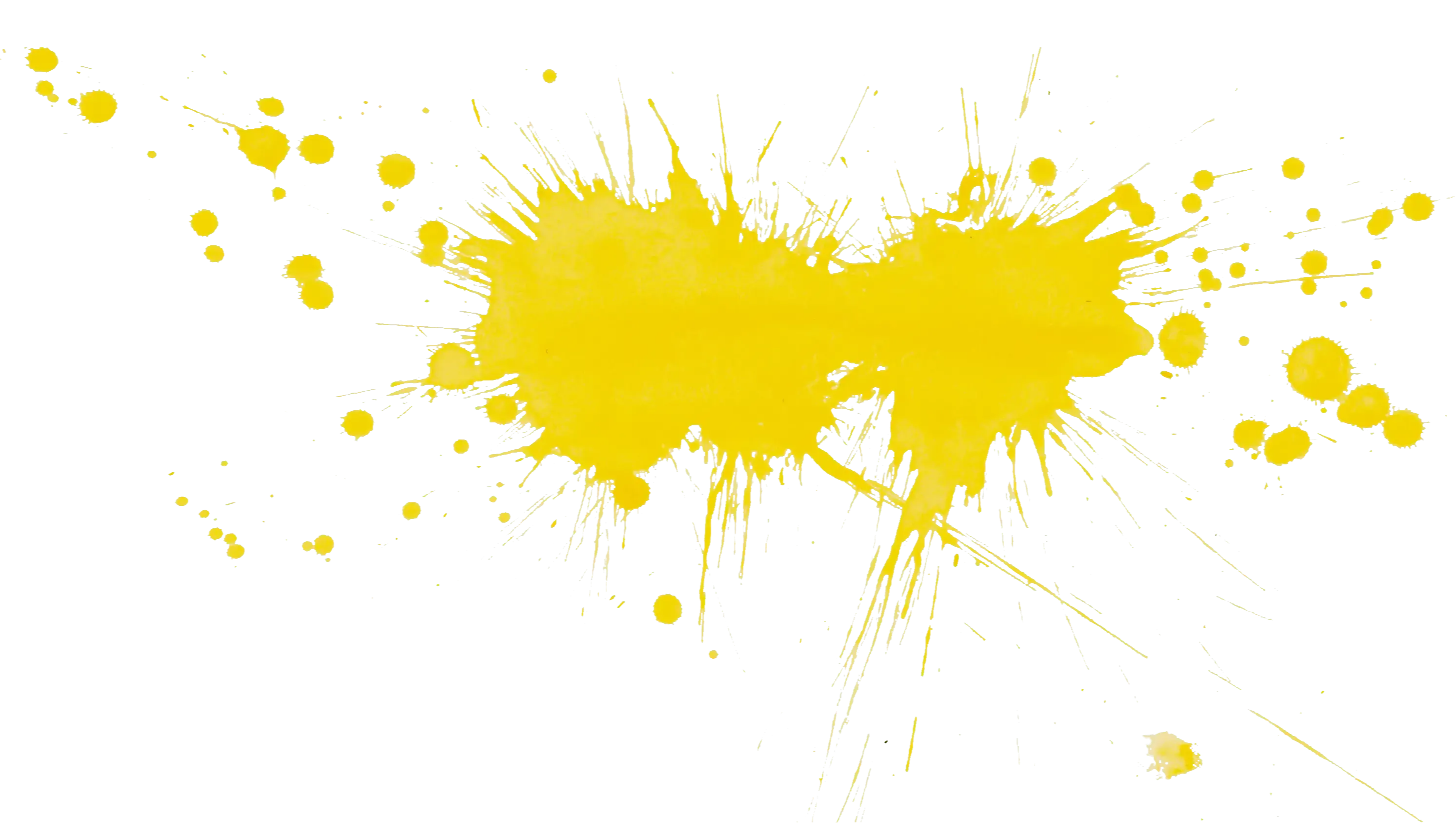 Tested to the highest European Medical Standard. Three Layers.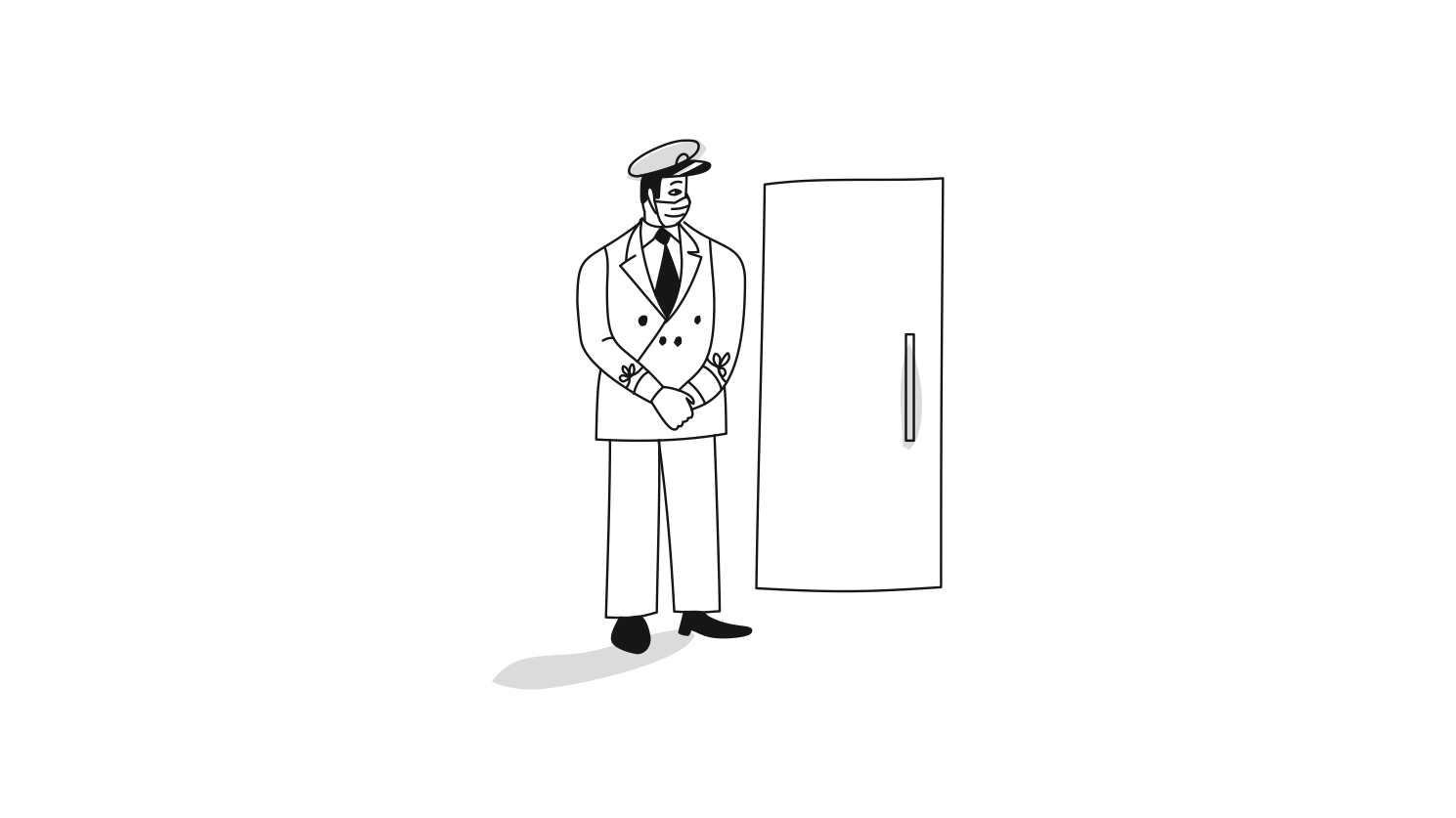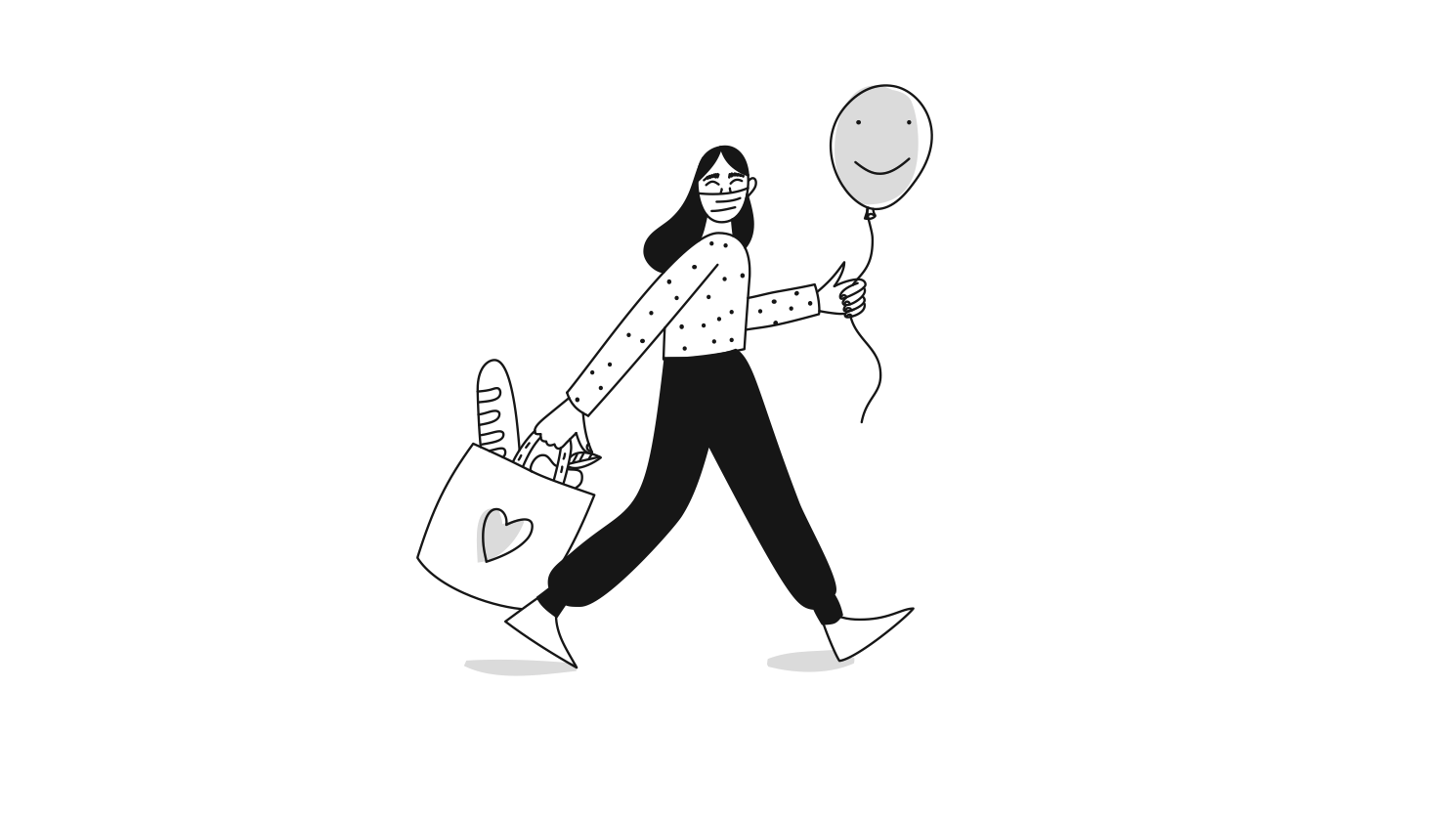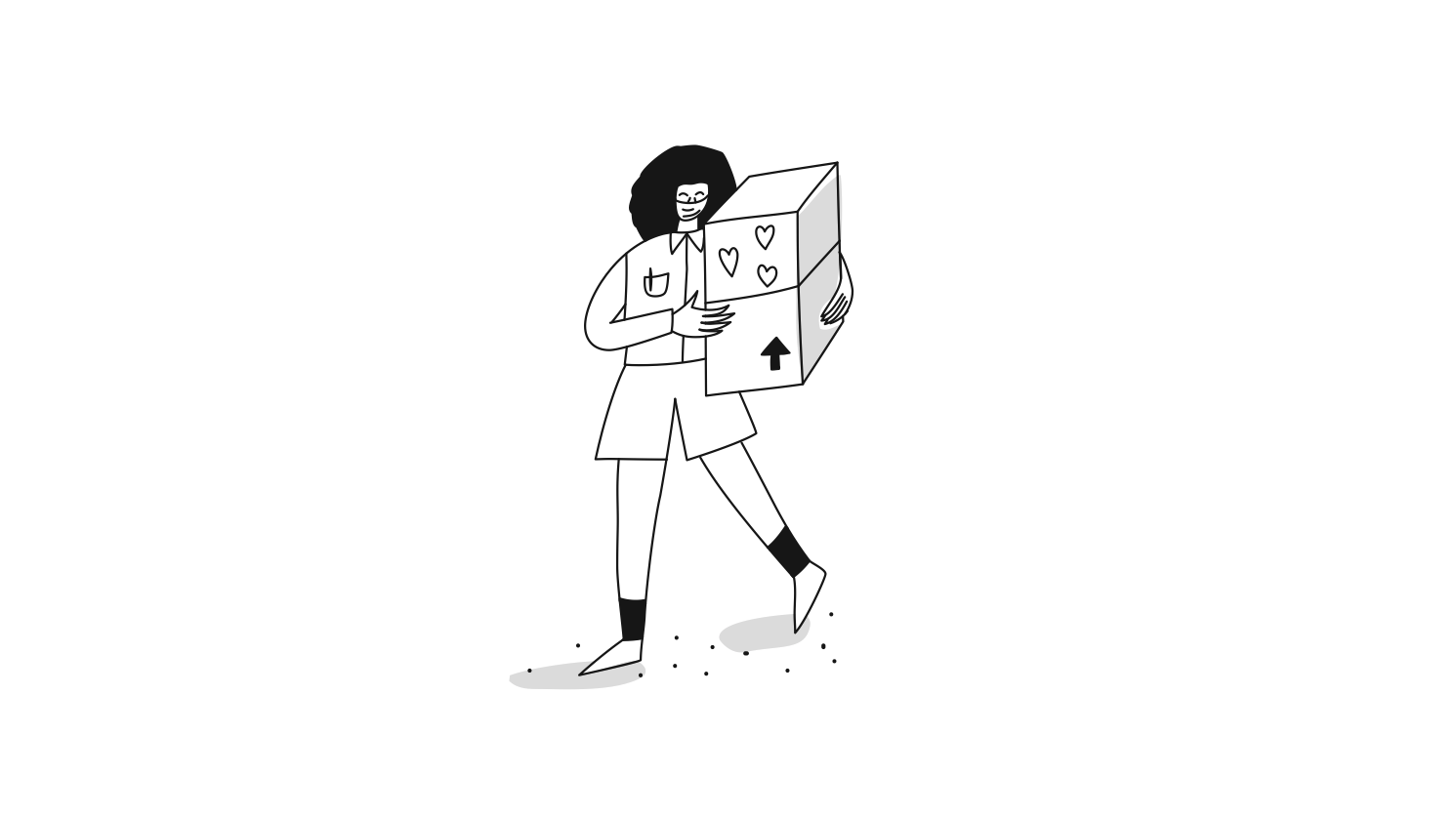 YOUR HEALTH IS YOUR NEIGHBOR'S HEALTH.


We get it, wearing a mask can be an inconvenience for some folks. But it's part of a new routine that is essential in protecting yourself and everyone around you. We believe this is our collective responsibility while we are in this crisis. Sometimes we must do things we do not like for the greater good. This is one of those times. At the end of the day, your health is your neighbor's health - your neighbor's health is your community's health - and your community's health is the world's health. Let's keep each other safe and cover the basics. It's the least we can do with frontline workers putting their lives on the line every day for the rest of us.
PPE products aren't used cars. Each category is unique and relies on an understanding of the relevant material commodities, manufacturing techniques, TIS approvals, export and import regulations and domestic healthcare regulations for each product. We observed far too many overnight brokers pressure selling products of questionable authenticity at questionable prices. We started Your PPEL because we have decades of experience with soup-to-nuts product manufacturing and international markets. Our promise: only a curated selection of high quality items, with verified testing, from the world's largest inspection services - all assembled in America to help put people back to work. This crisis affects everyone - so we believe any solution should have a social mission at heart.




SIGN UP FOR OCCASIONAL NEWS!


We send emails every hour! Just kidding. We keep it light. Every couple of weeks we share educational guides, inspiring stories from the community and partner features. The news is anxiety inducing enough already so consider us your eternal optimist. You can unsubscribe at any time - you'll just have to speak with Hank first. Hank is a mountain lion.