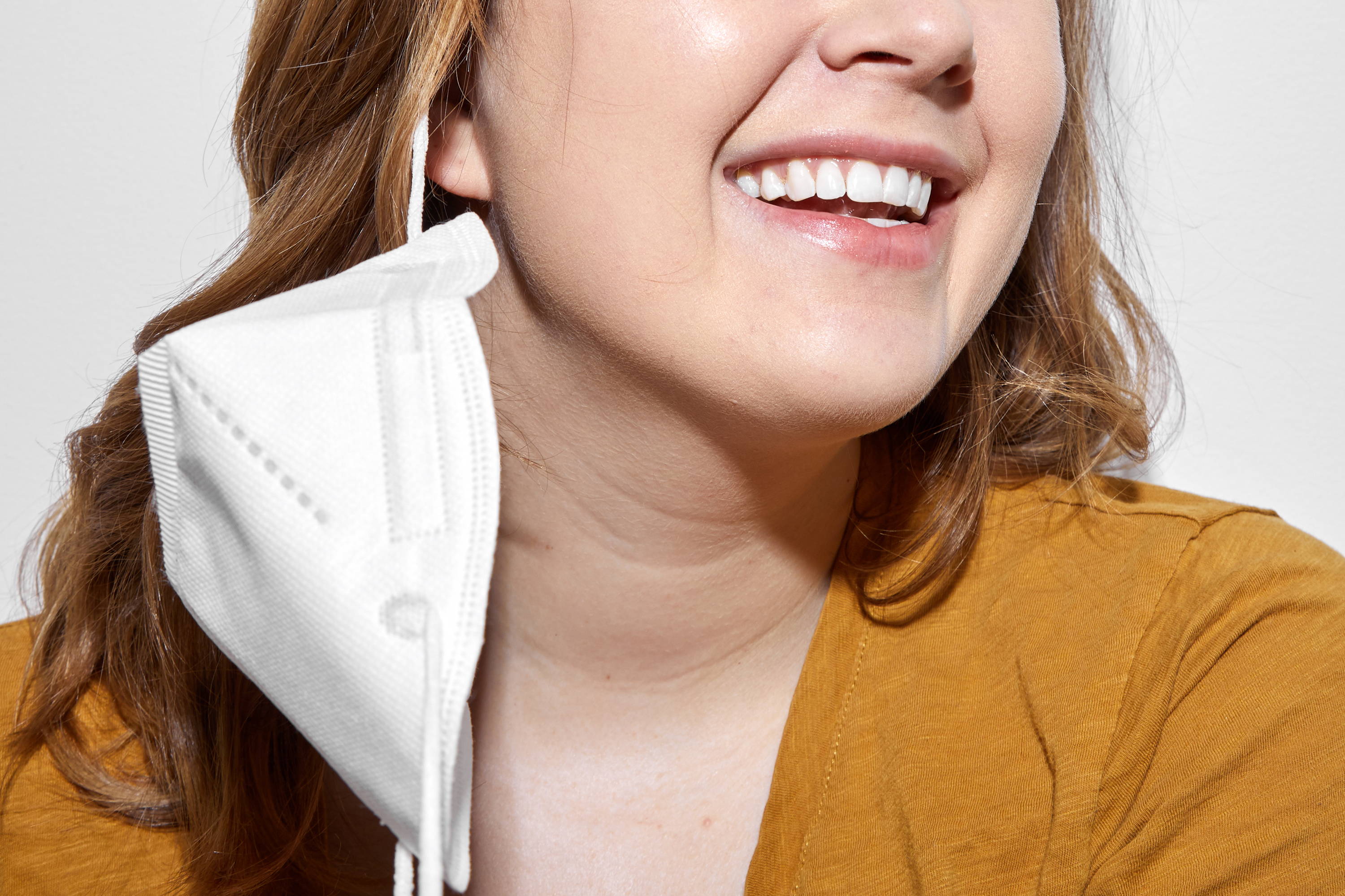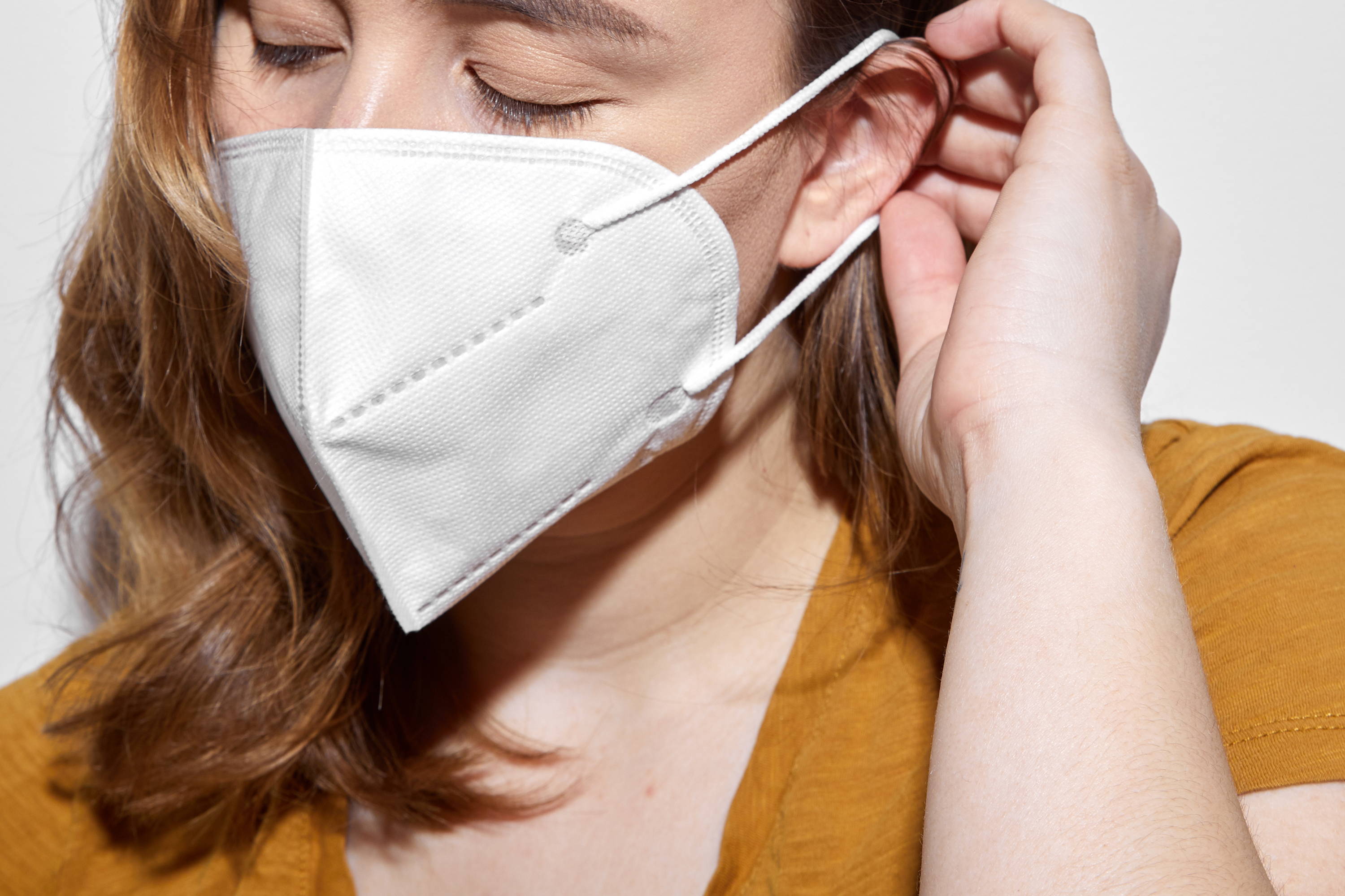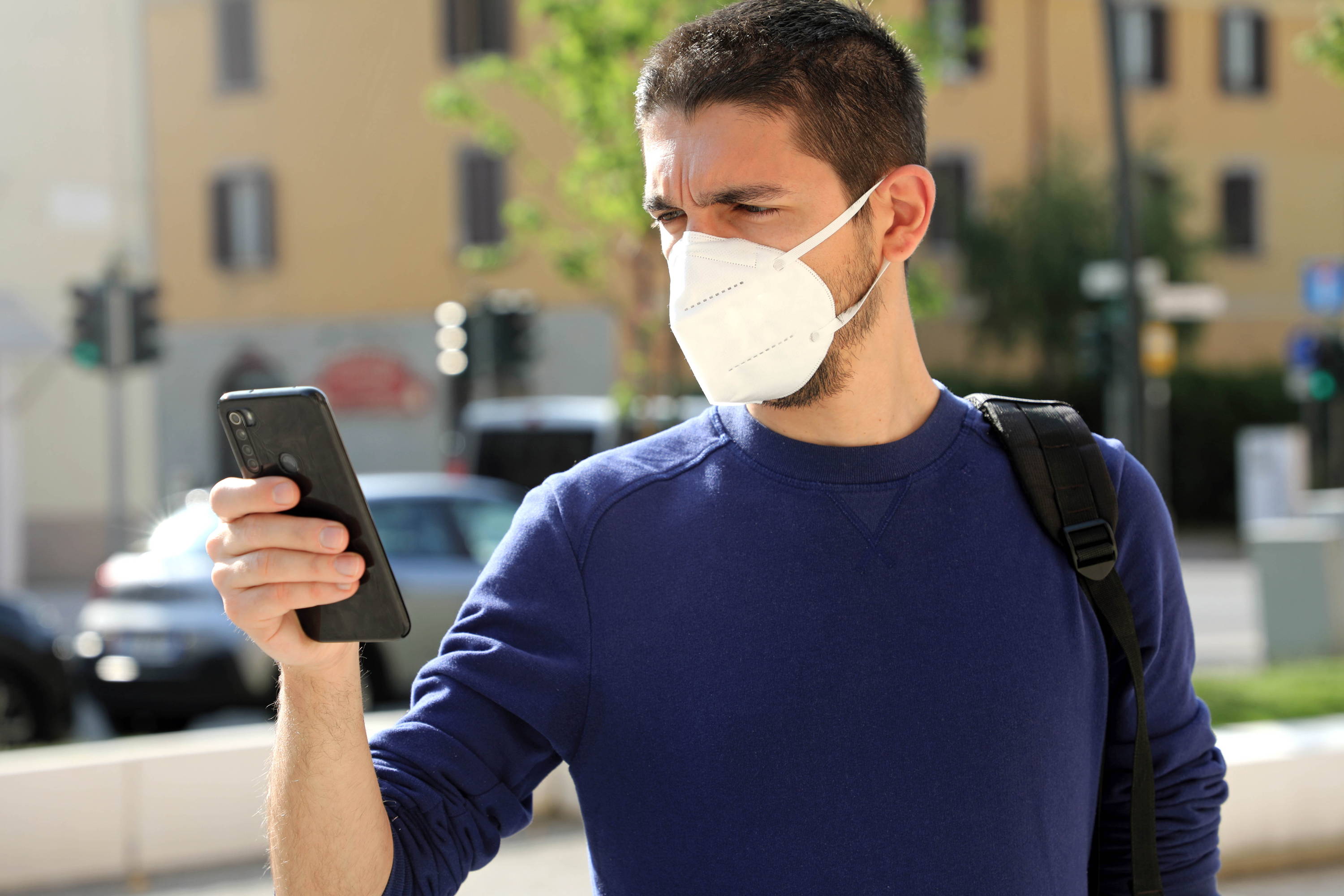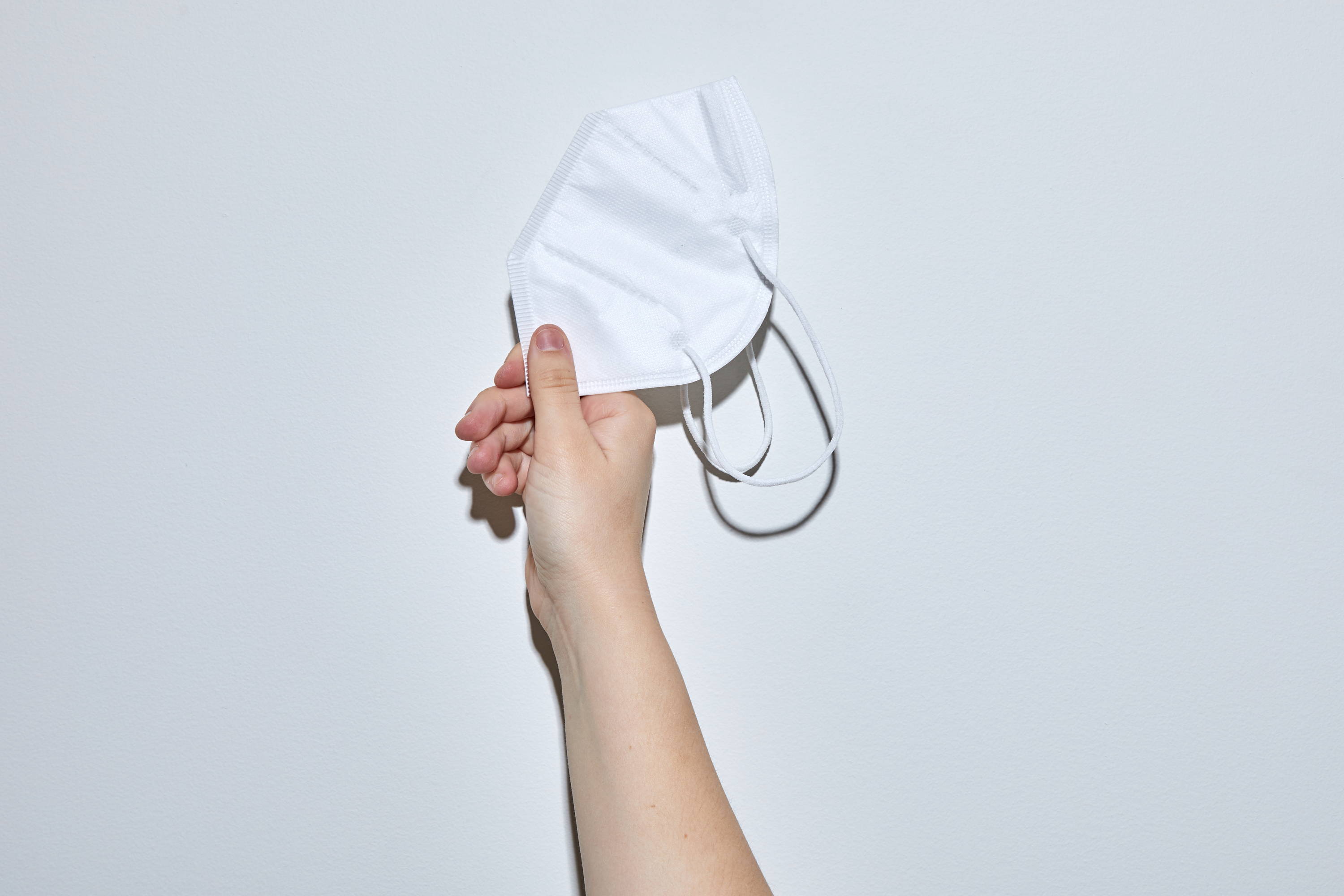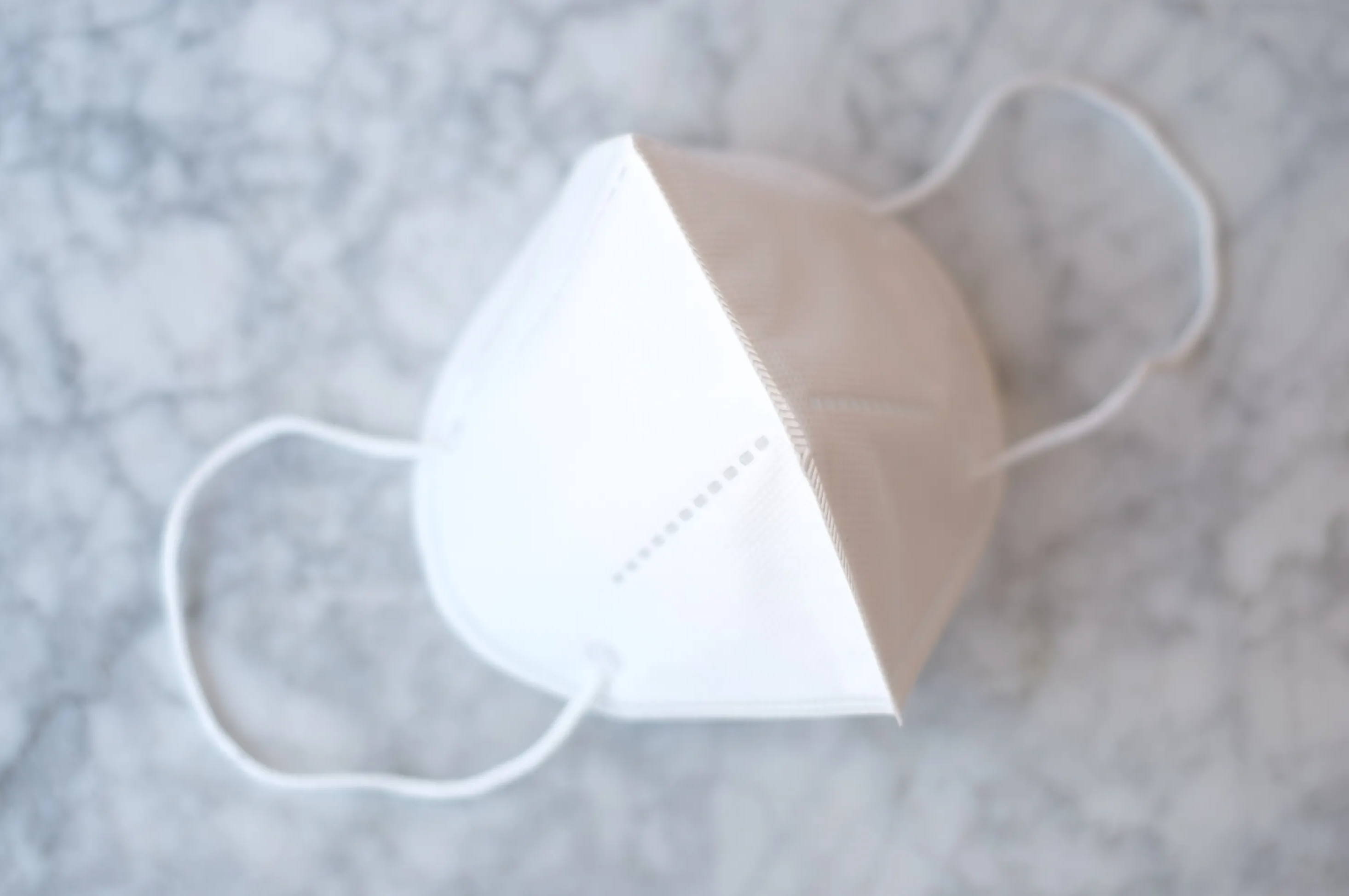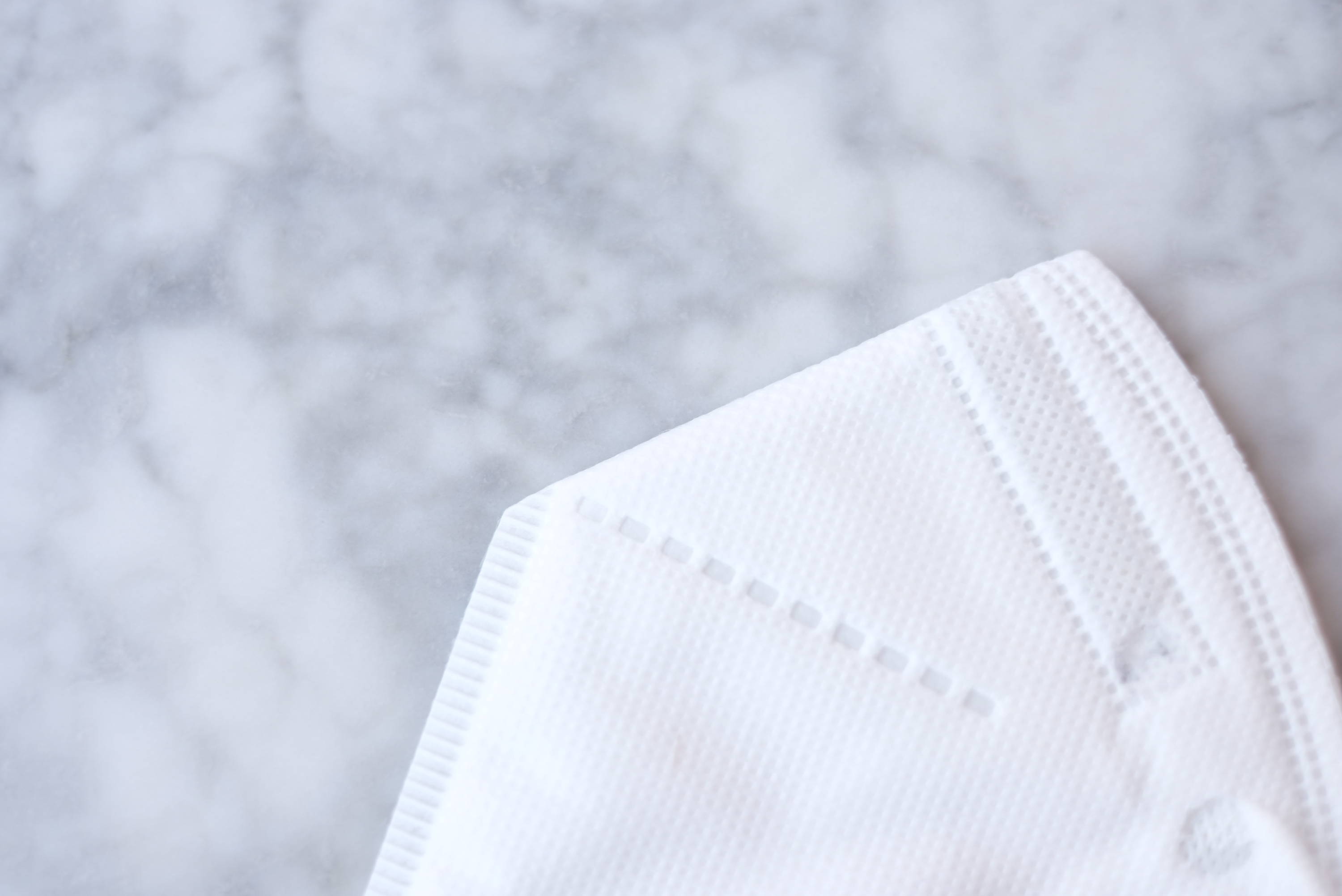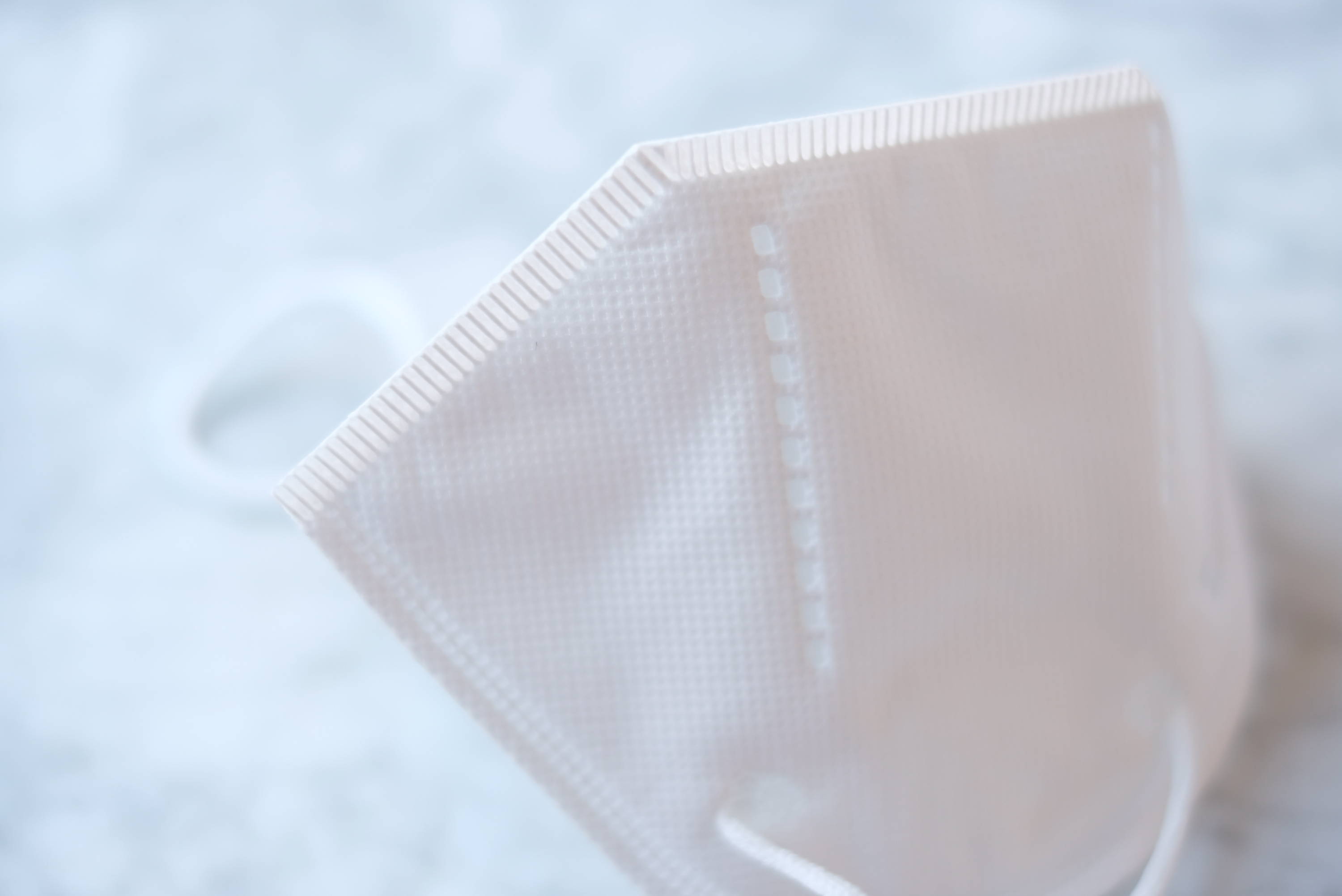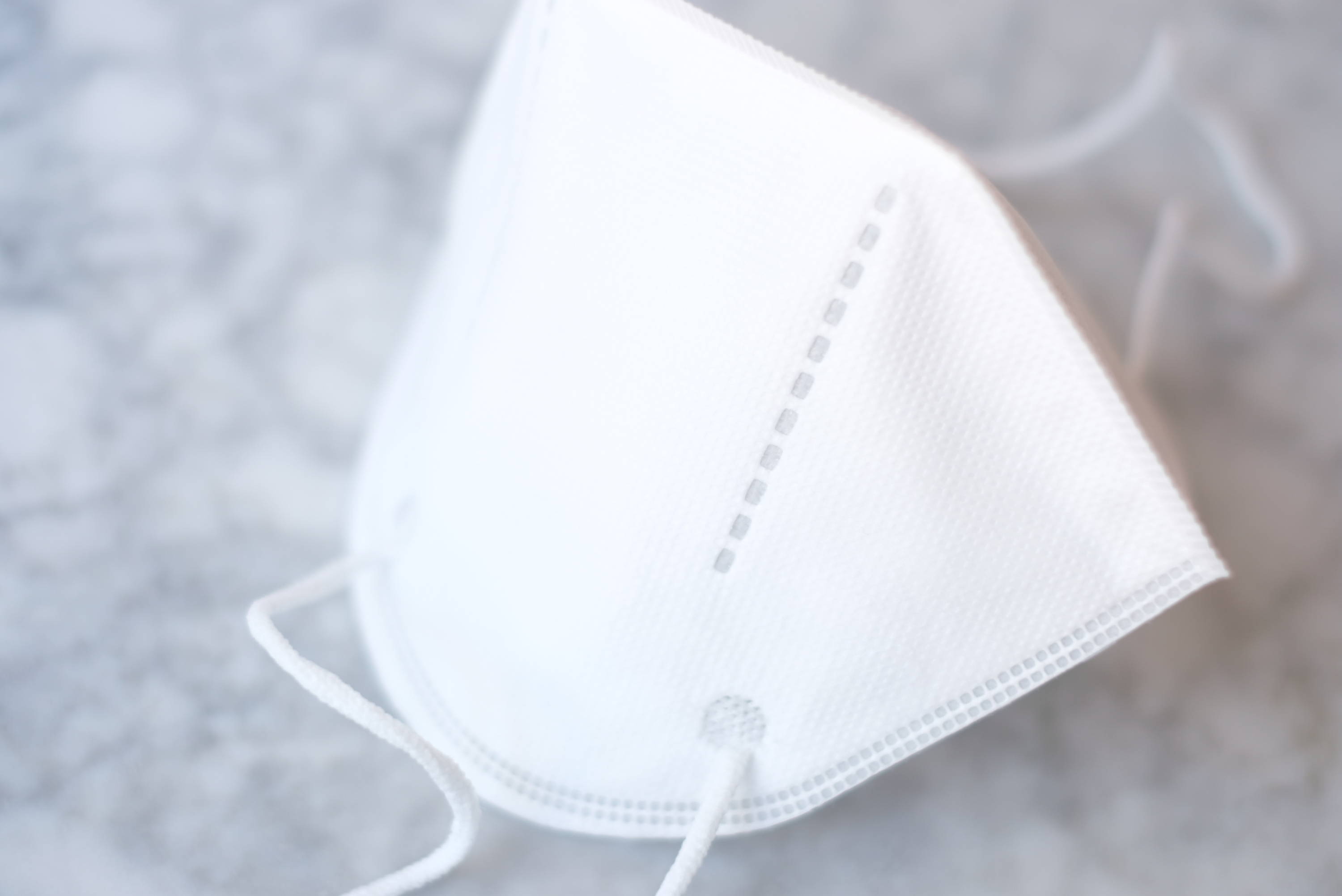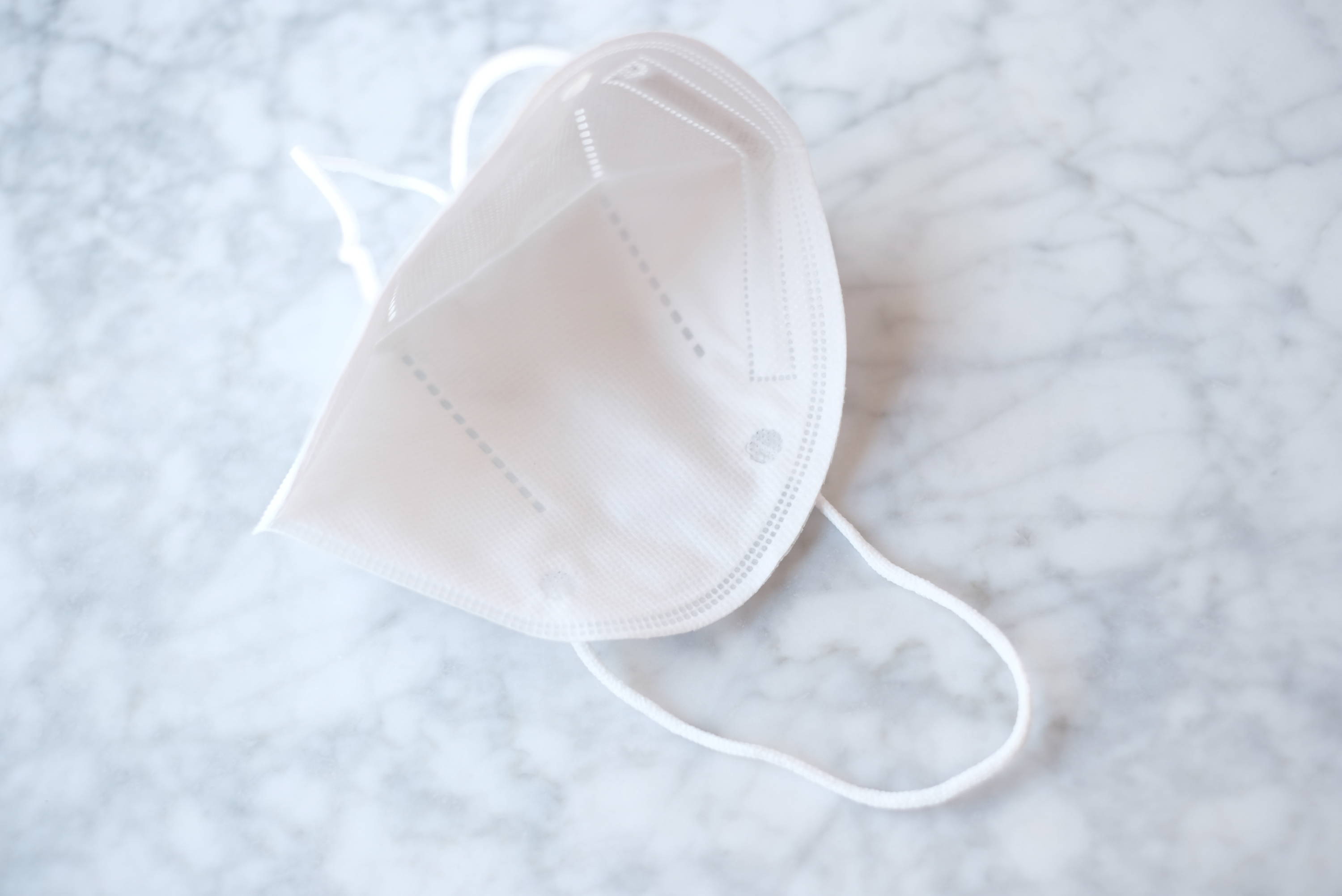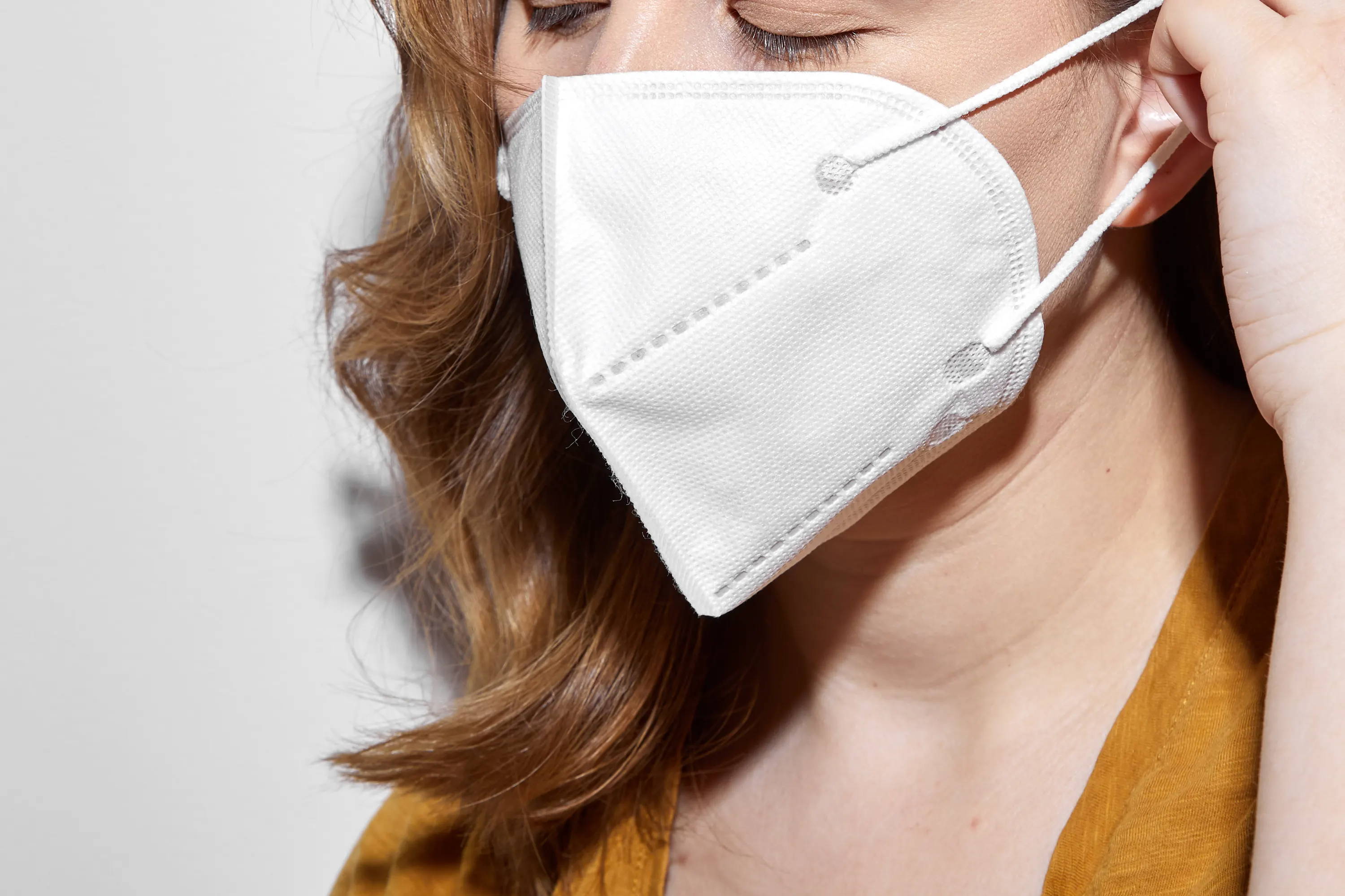 Your high-density champion for high-traffic


DESCRIPTION
These soft filtering masks are made with 5 layers of non-woven poly fabric for high density protection. They have expandable elastic ear loops that stretch to fit and an adjustable, fabric wrapped metal nose bridge for a secure fit. Dual side baffles on either side allow flex. These masks are water-resistant (try running one under your faucet!) and easy to spot clean.
Our 5-layer masks are tested to the GB2626 standard which requires filtering a minimum of 95% of airborne particles. It also tests for inhalation resistance, flow rate, leakage, and C02 clearance and more.
LAYERS
+ Melt-blown non-woven fabric
+ Polypropylene non-woven fabric
+ Electrostatic melt blown cloth
+ Polypropylene non-woven fabric
+ Melt-blown non-woven fabric


MATERIALS
5-layers of non-woven polypropylene. What is that you ask? Non-woven poly is a material that resembles organic fabric, but has much, much smaller filaments. Where a strand of hair might have a diameter of 100 microns and cotton 30 microns, non-woven poly is just 3 microns. It's made by heating plastic, pulling it through tiny holes and pressing the strands into a flat sheet. The middle layer is then charged to create static cling which helps attract particles and creates higher filtration efficiency.


WEIGHT
Still light and breathable, but noticeably thicker with two extra layers. Like a cozy sweater on a cool evening.

SPECIFICATIONS
+ 5-layers of lightweight non-woven poly
+ Middle electrostatic charged layer of particle cling
+ Fabric covered metal nose bridge for an adjustable fit
+ 4mm elastic stretch ear loops
+ White color
+ One-size fits all
+ Disposable
COMMUNITY SUPPORT
For each subscription, Your PPEL will donate 5 masks per month to a healthcare organization.